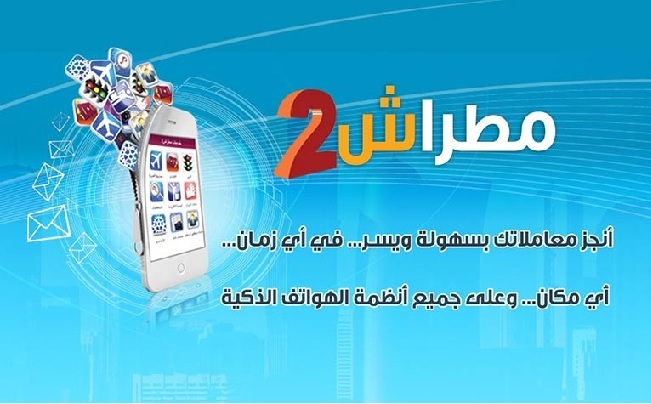 Une communication du ministère de l'intérieur du Qatar pourrait vous intéresser, nous la reprenons in extenso.
Communiqué
Doha, date 20/03/2017
The Ministry of Interior added two more new e-services to its mobile app Metrash 2 and the website of the Ministry, thanks to the commitment of the Ministry to make its electronic services accessible for the public easily and with least effort and time.
The new service facilitates automatic renewal of residence permits of the employees in companies and institutions in addition to the facility to subscribe for direct debit service through the Metrash 2 account.
The new automated residence permit renewal will help a lot to save time and efforts of the company representatives and can avoid fines for delay in renewal. To avail this service it is required to add companies in the new service whereas the system will automatically notify the list of individuals whose residence permits to be renewed soon. It also facilitates to remove or exempt anyone who has terminated his job in the company or for any other reason.
To enjoy this service the company should subscribe to direct debit service which allows transfer of the service fees directly from the beneficiary company's account to the account of the Ministry.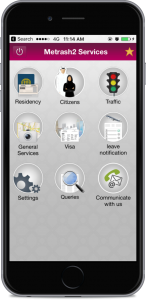 The Metrash2 subscribers or MoI website consumers can use the new direct debit service to make payments for the required services. Earlier this was possible through bank cards only.
To activate this free service of direct debit it is required to fill the special forms available at any branches of Qatar National Bank along with identifying the persons who are granted the authority to access direct debit service. The authorized persons can use it for any payment, even if the amount is higher. In the case of any error the amount will be returned to the account without delay.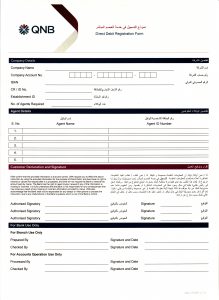 Hence the General Directorate of Information Systems at the Ministry of Interior urged all companies and establishments to register for the automatic residence permit renewal to save their time and effort and avoid fines for delay in renewal.
Now on almost 211 electronic services are available through Metrash2 and the website of the Ministry. The number of subscribers to Metrash2 reached 328,000 so far.