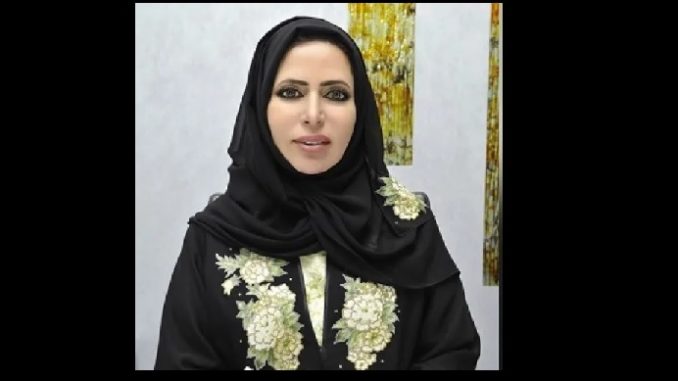 Ebtesam Al-Ketbi is a founder and president of the Emirates Policy Center and the first Arab woman to lead a think tank based in Abu Dhabi, United Arab Emirates.
The President's Message
Since the Emirates Policy Center (EPC) was established in Abu Dhabi on September 1, 2013, we were not trying to make it a mere replica of other experiences. Our aspiration was to create a center that follows a path untrodden by others, fill the gap in the United Arab Emirates (UAE) and the region created by a lack of think tanks that provide decision makers in the UAE and the Gulf region with a complete and in-depth analyses of current events and developments, alert them to interactive shifts, guide them towards future challenges and trends, and provide them with recommendations and suggestions that improve the outcomes of domestic and foreign policies.
In a few years, the center has made significant strides, and has become one of the key think tanks not only in the country or the Gulf region, but also in the Middle East and the world in general. This, of course, was the outcome of the clear vision the center has adopted with regard to its role and task, not to mention the handwork and perseverance of its staff.
Despite the significant achievements EPC has made so far, we still have bigger goals and more ambitious plans. I am quite confident that with God's help, and the sincere efforts of our committed staff, we will be able to accomplish these goals.
Objectives
The Emirates Policy Center (EPC) aims to provide strategic analyses and modelling to provide UAE decision-makers with accurate insight concerning the security of the UAE in its regional and international contexts. The EPC prepares political risk analyses for local, regional and international partners charting the impact of different crises and geopolitical shifts. EPC holds strategic debates that foresee power trends in the world and the region, as well as, regional and international geopolitical policies and projects and their impact in the Gulf region.
Archives