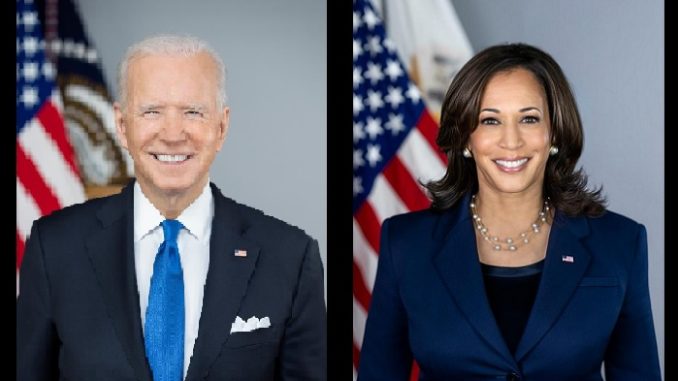 « A day in which we remember the moral stain, the terrible toll that slavery took on the country and continues to take — what I've long called "America's original sin."
JUNE 17, 2021
One hundred and fifty-six years ago — one hundred and fifty-six years — June 19th, 1865 — John, thanks for being here — a major general of the Union Army arrived in Galveston, Texas, to enforce the Emancipation Proclamation and free the last enslaved Americans in Texas from bondage. A day, as you all know — I'm going to repeat some of what was said — that became known as Juneteenth. You all know that. A day that reflects what the Psalm tell us: "Weeping may endure for a night, but joy cometh in the morning."

Juneteenth marks both the long, hard night of slavery and subjugation, and a promise of a brighter morning to come. This is a day of profound — in my view — profound weight and profound power.

A day in which we remember the moral stain, the terrible toll that slavery took on the country and continues to take — what I've long called "America's original sin."

At the same time, I also remember the extraordinary capacity to heal, and to hope, and to emerge from the most painful moments and a bitter, bitter version of ourselves, but to make a better version of ourselves.

You know, today, we consecrate Juneteenth for what it ought to be, what it must be: a national holiday. As the Vice President noted, a holiday that will join the others of our national celebrations: our independence, our laborers who built this nation, our servicemen and women who served and died in its defense. And the first new national holiday since the creation of Martin Luther King Holiday nearly four decades ago.

I am grateful to the members of Congress here today — in particular, the Congressional Black Caucus, who did so much to make this day possible.

I'm especially pleased that we showed the nation that we can come together as Democrats and Republicans to commemorate this day with the overwhelming bipartisan support of the Congress. I hope this is the beginning of a change in the way we deal with one another.