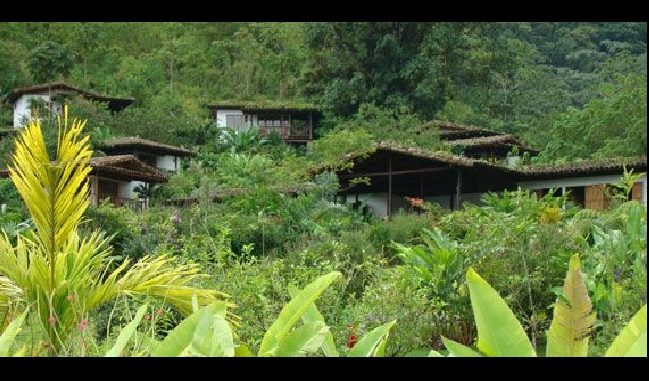 Instead of announcing investments to all emerging markets, for which Qatar no more has the financial capacity and only creates disappointments after hopes, Qatar should get inspired from countries of similar profile to relaunch its tourism.
Costa Rica ecotourism strategy should inspire Qatar.
For the last 10 years, Costa Rica has been developing ecotourism to diversify its economy historically based on banana, pineapple and coffee. Costa Rica is the first country with a « Zero Carbon » global emission on a national scale during the first semester 2018.
It is worth mentioning that Costa Rica Tourism Board launched the « 5 leaves » a new hotel eco-certification, similar to the « 5 stars » comfort international certification, with nearly a thousand certified eco-touristic hotels in the country. The result is impressive with annual visitors to Costa Rica growing from to 2 million in 2007 to reach 3 million in 2017. In particular, Costa Rica managed to increase the visitors from Europe by 100%, from the Middle East by 233% and from China by 600%.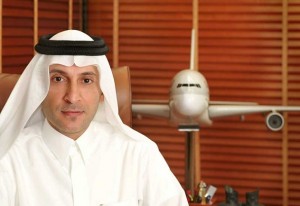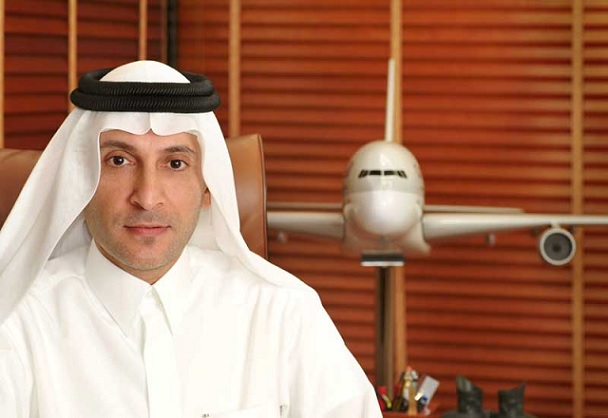 Akbar Al Baker, the CEO of Qatar Airways, has a golden opportunity to catch
The Dubai based airline Emirates recently announced a new destination San Jose/Costa Rica via the US in code sharing with Jet Blue Airways starting mid-December 2018. As far as Qatar Airways in concerned, it is important to highlight that it has his « Troy horse » in Europe with Air Italy, an Italian Airline where Qatar Airways is the reference shareholder (49%).
More importantly, the new direct flights to San Jose launched over the last 2 years from France, Germany, Austria, Switzerland and the UK are already operating at full capacity. The Italian market is picking up with 30.000 passengers, even without a direct flight.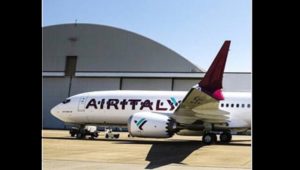 Moreover, Air Italy with 30 B787 and 20 B737MAX on order and first deliveries ongoing since early 2018, has the capacity to counter the Emirates flight which obliges passengers to transit through US Airports (problem related to US transit visa). The ideal is a Doha/Milan/SanJose flight since Qatar Airways is already serving Milan twice a day.
Akbar Al Baker, the CEO of Qatar Airways, here has a golden opportunity to catch.
On a wider aspect, Qatar tourism should get inspired from the Costa Rica ecotourism strategy for the development of its own national tourism and ecotourism, instead of copy pasting the strategy of western countries.
The national interest of Qatar requires to structure a « local » tourism complying with « Qatar Vision 2030 » the sustainable development strategy of Qatar with countries of same profile.